Women's Ministry
Sisters Bonding In The WORD
(High School & up)
LEC sisters: We invite you to study Titus 2 with us as we read Adorned by Nancy DeMoss Wolgemuth this fall. We'll meet every other week on Monday evenings from 6:30 – 8:30pm, and Thursday mornings from 9 – 11am. Both days are identical. You only need to come to one of the days. We will all meet together and then break into smaller groups that we will keep for the duration of the study. If you are interested, please sign up in the Connection Corner at the Women's Ministry (WM) counter. We'd to have everyone signed up by Sept 9, so we can order and have books in for our Kickoff on September 19 (see below). You will also find a printout of the dates for the study at the WM counter.
Service Project for February & March
For the next 2 months we will be collecting items for Wings of God. WoG is a transition home for previously incarcerated women. LEC gives a monthly donation to the home but right now we would like to support them with some much needed items: toner cartridge #TN730 for their Brother Printer model # HL-L2390DW; Food only gift cards to Save-A-Lot, Walmart or Meijers; shampoo, conditioner; deodorant; body wash; toothbrush; toothpaste; paper towels; toilet paper; disinfectanct wipes; liquid laundry detergent; plastic clothes hangers; non-stick frying pans.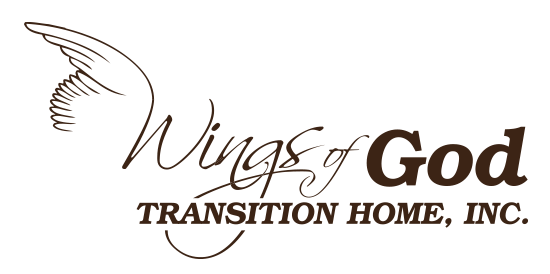 LADIES!
There are several dates to pick from for 2020 retreats. It is a great way to get to know other women in the church as we enjoy fun camp activities, meaningful worship, teaching sessions, and breakout times together.
Lawton Evangelical Church.
If you have any questions, please call Lindsay Rupp (260-602-1667)
or Nicole Massa (330-205-7164).